Finding Adolescent Literature
Database of Award-Winning Children's Literature
Access book titles via keyword or phrase searching, or by using a form to indicate reading level, genre, language, historical period, gender of the protagonist, and ethnicity of the protagonist, among other elements. Books listed have been recognized with awards ranging from the Caldecott Award to ALA Notable Books for Children.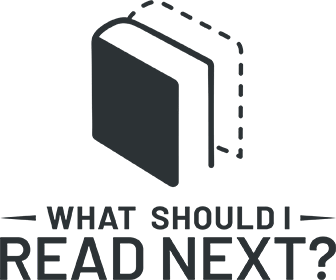 What Should I Read Next?
Enter a book you like and the site will analyze their huge database of real readers' favorite books to provide book recommendations and suggestions for what to read next.

WhichBook
A new way to choose where the reader is in control! Choose books by emotion, mood, location, character, plot and more!
Junior Library Guild: Book Categories
Browse books lists by category, topic, age, or interest.