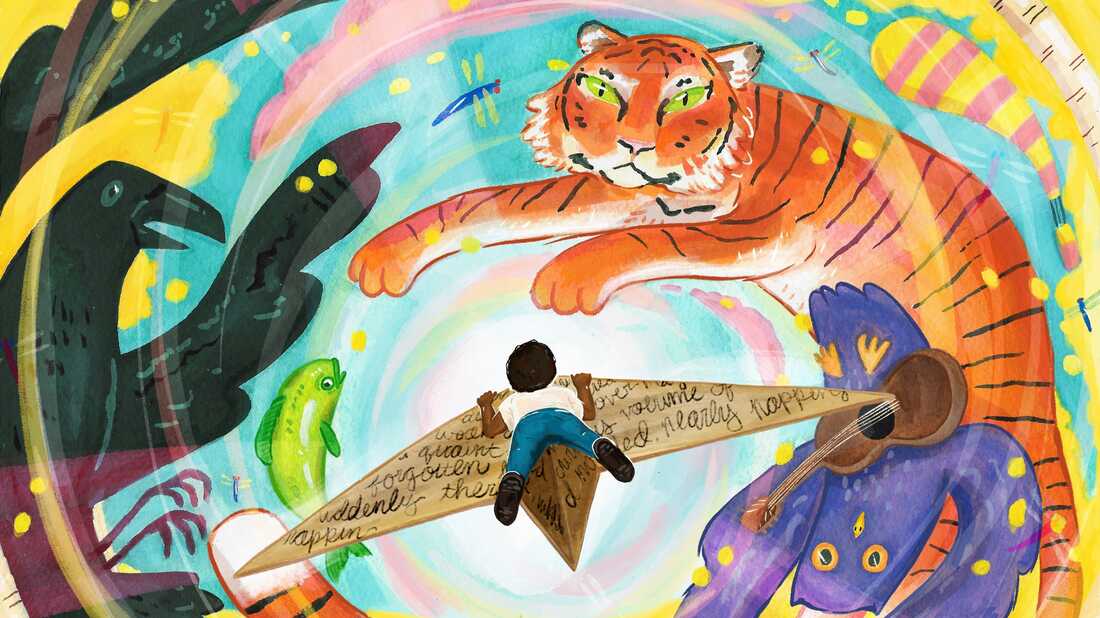 We Need Art Right Now. Here's How To Get Into Poetry
ANDREW LIMBONG, NPR
Listen, I know how this looks. An NPR piece about "how to appreciate poetry" reads like self-parody. I get it! But — in case you haven't heard — things are extremely bad right now. And if you're holed up at home and have burned through all the TV you can stand, you may just need some art to help you process that sadness or anger or fear. And this might be a good time to give poetry a try.
A great poem can be there for you — the same way other works of art you hold dear can. Franny Choi, an educator and co-host of the poetry podcast VS (pronounced like "verses" or "versus," get it?), says a great poem "makes me want to get out of my chair and pace around the room. It makes me want to throw my hands up and show it to somebody or say it out loud or shout it from the rooftops ... when I have [it], it's the only thing that matters."
But if you haven't flexed your poetry muscles in a while, or if you've always thought poems were the domain of clove cigarette smokers and adjunct professors, that feeling might be a little hard to tap into. Here are 5 tips that might help you get there.